The best fabric for your blanket is a mandatory requirement that helps you get a peaceful sleep. An ideal blanket is the one that is soft and comfortable. Of course, you don't want a rough fabric that will ruin your rest.
A blanket that's fresh and soft will make your skin feel good.
Similarly, it becomes comfortable only when it can provide warmth and also looks appealing.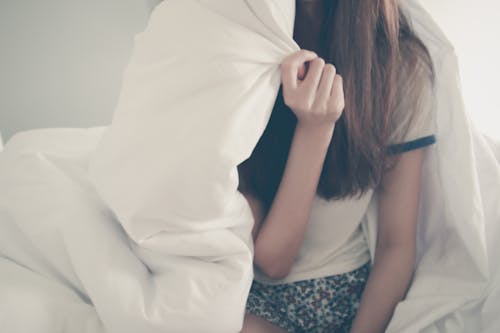 The Three Basics To Find The Best Fabric For Your Blanket
A blanket comes in between two layers, in the form of a pocket, that creates that cozy effect. Choosing the right blanket depends on several factors, such as sleep temperature, color, and size.
Sleep temperature
You, of course, don't want a blanket that will make you feel either too cold or hot. A blanket should just fit the right temperature. Based on the famous Goldilocks principle, there goes a saying that people sleep best at a temperature ranging from 62- and 70-degrees Fahrenheit. In case the bedroom temperature tends to fall too low, sleep is said to be disturbed.
Colour
It might seem unnecessary, but the right color and design determine how your mood is going to be. If you pull a lighter shade blanket, you will be in a mood for comfortable sleep. Too much usage of loud colors or too many patterns can disrupt sleep.
Size
A bigger blanket that's capable of covering the mattress with extra inches on the sides and at the bottom is just the ideal one you must be looking for. However, the sizes depend from manufacturer to manufacturer. Do not forget to measure your mattress size. You don't want the blanket to fall short in covering you completely.
The size reference for the standard bed mattresses are as follows:
Twin – 90/65 inches
Full – 90/85 inches
Queen – 90/90 inches
King – 90/110 inches
The Right Guide To Find The Best Fabric For Your Blanket
Cotton Is The Best Fabric For Your Blanket
The breathability and the softness of the cotton are its best qualities. It is quite lightweight for summer sleep and can even be heavy for winter sleep. Even after washing it repeatedly, it holds up well and reduces the production of allergens in the bed.
Wool Is The Best Fabric For Your Blanket
A lightweight and smooth woolen blanket can keep you cool during the summer by dissipating the moisture from it throughout the night. The wool is best used to insulate and keep you warm and comfortable during the winter months. Wools can be itchy and heavy, so make sure to choose the right woolen blanket.
Fleece Is The Best Fabric For Your Blanket
A children's favorite blanket, fleece helps to give in a perfect warmth. It is the coziest blanket fabric that is used to keep the children feel light and comfortable — research well about the fleece blanket that you wish for, before purchasing it.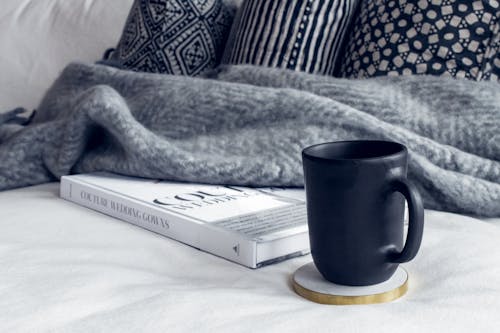 The Non-Recommended Fabrics For A Blanket
It is best to avoid synthetic blankets that tend to attract static electricity and has low breathability factor. Even though down blankets are thinner and are available in many types, its best to avoid it. They are a terrible conductor of moisture and lead to night time sweating.
Moreover, avoid electric blankets. It is not that safe to use while you are asleep.