Scrap quilts are awesome! They are colorful and fun to design as well. Most importantly, scrap quilting eliminates the stress of choosing the perfect fabric colors. Instead, you can have several colors (and the contrasting colors too) handy and can sew a wonderful product that you have envisioned. A scrap quilt blanket is awesome too.
What's Basically A Scrap Blanket
It's a colorful quilt that's sewn with a random assortment of fabrics. Quilt obviously, it's multicolored and offers an exotic look and feel. Traditionally, scrap quilting is quite popular. This is the reason why many seasoned quilters are more focused on getting a scrap item rather than choosing separate fabric.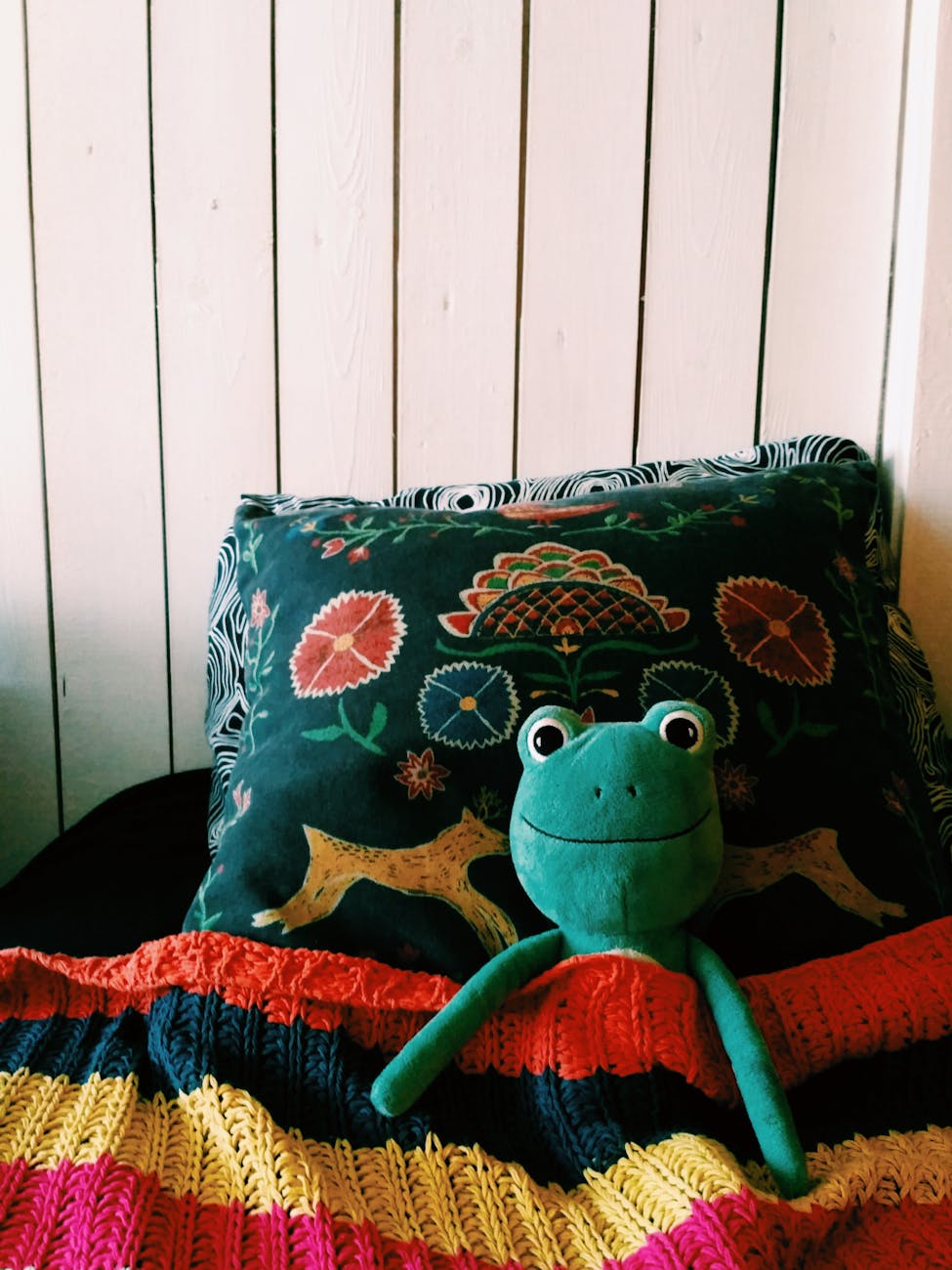 For many people, sewing the leftover patches is a thrifty option. It is a great option too if you are in love with sewing with lots of fabrics. Even in international exhibitions, scrap quilts are showcased as a fanciful pattern.
Now coming to the context of the blanket , these scrap quilts can help weave a great blanket ever. Bid goodbye to that conventional idea of the blanket and embrace this artistic piece. These are comfortable and aesthetic at the same time. All you need is to weave it a tad bit lengthy
Choosing Fabrics for Scrap Blanket: Delightful Design
When it comes to scrap quilting, you must think of variety as it is the key to developing a collection of scrap quilt fabrics. You basically need to choose all sorts of fabrics, even the ones you did not like before and trashed.
Since scrap quilting is a mix of all, you have to choose everything including geometrics, florals, calico fabrics, novelty prints, plaids, stripes, batik fabrics, and so on. Keep in mind that more variety means a better look and feel.
Choose fabrics with prints and colors of all shades and scales.
Tone-on-tone fabrics make a fantastic raw material. Though they appear to be pretty solid from a distance, they look like prints from a closer distance. As they blend well, you can add up contrasting fabrics to weave up a crafty piece.
Neutral colors, such as cream, black, brown, and obviously, white is best. These are soothing to the eyes and at the same time offer the perfect contrast to your scrap quilt.
Scrap quilts can also be designed with some specific types of fabrics. For example, a large assortment of florals is known as watercolor quilts, while the ones made of a wide selection of batiks are called batik scraps. You can use fabrics in several color tones, but make sure that everything creates a balance when placed in an orderly manner.
Collecting Fabrics for Scrap Quilt
Collecting scraps is not a big deal. All you need is to save your leftovers from every project. This way you can quickly accumulate a group of scraps within a short span of time. And don't worry about the shapes. Usually, the scrap quilts are made of random geometric shapes.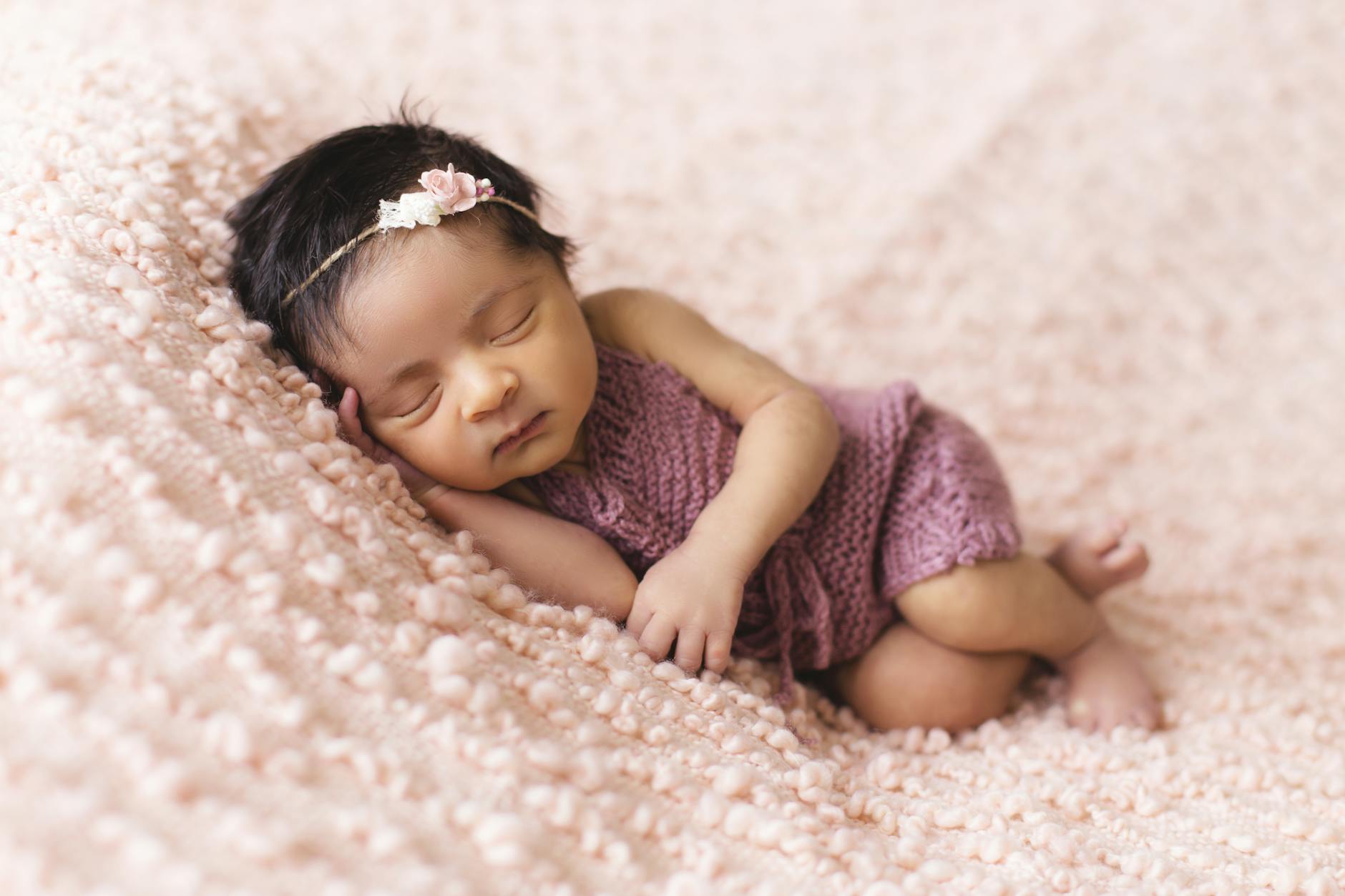 The Best Blanket for Bed
You must be wondering how a piece of art can be a blanket for your bed. In fact, that's going to be a difficult choice, but if you finally make it, quilts are a wonderful choice ever. It's important to sew it that way. Measure your bed's size and start sewing. If you are not a pro, get help from the professionals.